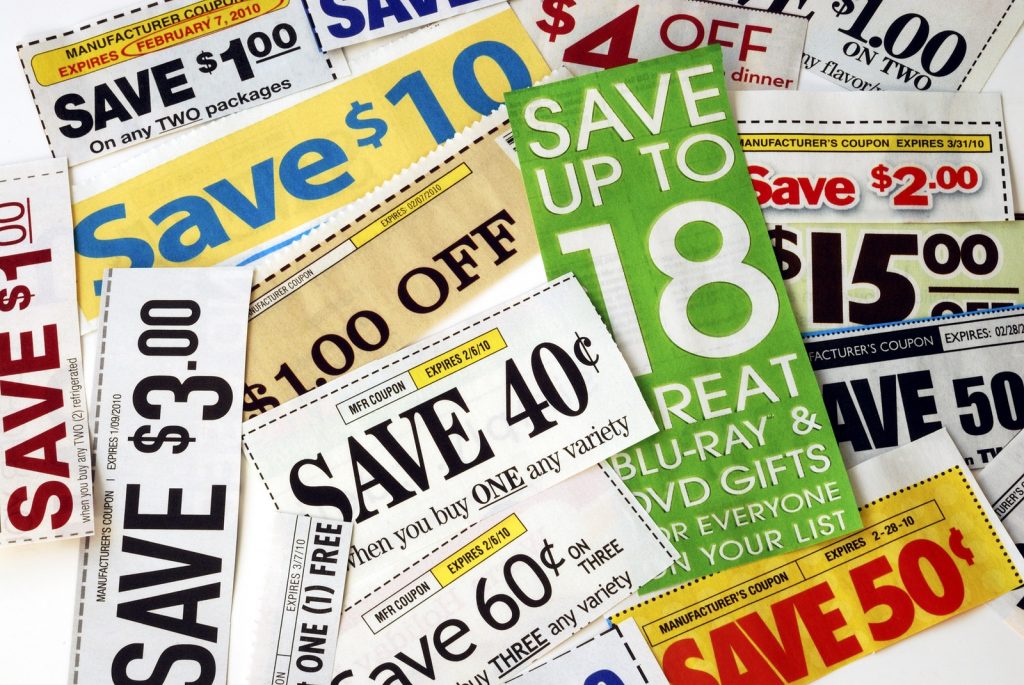 So, tracking back to the time of the first ever coupon campaign, I landed up in the year 1887. Coca Cola was the first company to introduce a paper coupon. The first coupons found their places in magazines and post boxes.
Paper coupons are a thing of the past now. As technology grew so did coupons. Coupons now find themselves online waiting to be searched and shared with ease. Well! At least am glad that I can share a coupon easily among my family and friends and I think most of you agree.
Enter Digital Coupon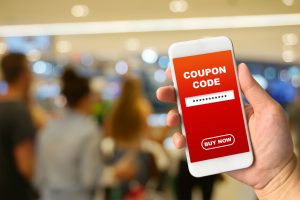 Inflation is one thing that doesn't seem to show any signs of ceasing and it is obvious for the consumers to get more price-conscious. People spend substantial time online hunting for deals and almost every time land up buying products that are being offered some discount rather than the products that do not.  Digital coupons prove to be the best online discount model so far.
How to use digital coupons to increase conversions?
Determining your target customers
This is the first step towards a conversion. You don't want to invest your valuable time on targeting some random prospect. Decide if you want to target new customers or existing customers.
If you are looking to target new customers, you will have to prepare yourself for stiff competition. Majority switch brands only when they are offered better discounts in a new brand.
Targeting existing customers is different. Shape your coupons to suit customer requirement. To do this you will have to carry out a careful analysis of your customer behavior and browsing patterns.
Coupons custom-made to meet your customer needs and buying habits have always been a great mantra to boost conversions.
And no! Your job is just not done yet when the coupon is redeemed. You will have to re-target them with follow-up coupons. This will keep your customers interested in your products/services.
What should you offer?
Targeting the right audience is job half-done. The next step is to be taken with utmost care. Choosing the type of coupon that best befits a certain kind of audience can be a clever task. Make sure the type of coupon matches your customer's buying habits.
You may choose a cash coupon if the buyers are the type who love instant savings on their purchase. Push a text coupon if buyers are into mobile shopping. May be you can promote your coupon in one of those restaurants with guest wifi, so that customers has the option to redeem the coupon when they sign into wifi hence entitling them for a discount on the restaurant bill. Don't forget those abandoned cart notifications. Attach a digital coupon with these notifications to encourage your customers to complete that purchase.  Choosing the right coupon can do wonders for conversion.
So, where exactly do you place your coupon?
Now you have the right coupon in your hand. But does anyone know about it? Coupons sitting at a place won't work. Get started and work towards maximizing the reach of your coupon campaigns.
As per surveys, more than 90 percent of buyers visit online e coupon directories looking for coupons before making a purchase. By publishing your coupons on such directories, you will be able to connect with prospective buyers who are in the market to buy your kind of product/service. And this is just one way of promoting your coupon marketing campaign.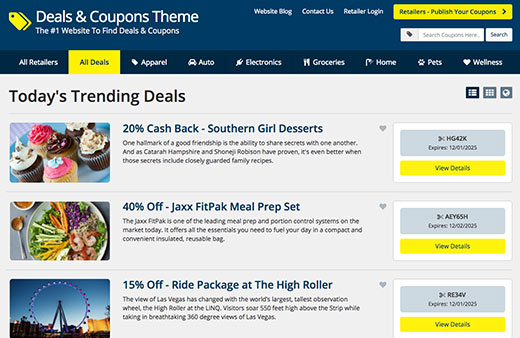 Promoting your coupons on social media is another great approach that will work wonders. About 71 percent of your prospective buyers are on social media looking for coupons. People who love to share will absolutely love sharing their coupons with friends and family on social media.
What you get in return is precious! You receive positive social sentiments, free band promotion and maximum reach which means great ROI.
How did your coupon perform?
How exactly do you analyze the performance of your coupon?
Analyzing your landing pages will give you an idea of how your coupons have been performing. Keep a track of your buyer's journey online. This will give you insights on how and where were the coupons applied/utilized. Keep monitoring all conversion channels. Place yourself on repeat mode. The more you monitor, more the chances of improving your coupon marketing campaigns.
The end result of a well-optimized marketing campaign– greater ROI.
What are you waiting for?
Now that you know how coupon marketing works, wait no more. Launch your coupon marketing campaign now.
Think out of the box and watch your conversions grow.